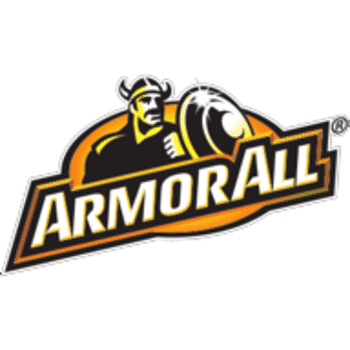 View ArmourAll products
ArmourAll Website
About ArmourAll
ArmourAll are a manufacturer of general purpose and automotive cleaning products. Each product is specially formulated to deliver outstanding results in its application.
ArmourAll's product range includes
Glass cleaners
Cleaning sprays and wipes
Surface cleaners
Cleaning accessories
You can buy a range of ArmourAll cleaning and maintenance products on-line at connectec.uk or in store at the Connectec trade counter in Wrexham, North Wales.
Bestsellers from ArmourAll