About Apollo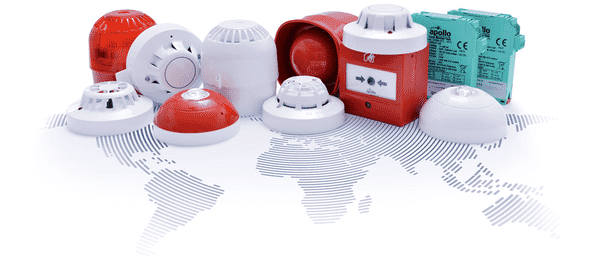 Apollo is a leading global manufacturer of fire detection equipment with over 40 years experience designing, manufacturing and supporting advanced devices.
Apollo is a trusted name in the fire detection industry with many major commercial, government and even Royal customers entrusting their safety to their devices.
Renowned for quality and reliability Apollos range includes sounders, detectors, call points and interfaces compatible with many addressable and conventional fire detection systems.
You can purchase a range of Apollo devices from Connectec either online at connectec.uk or in store at the Connectec trade counter.
Bestsellers from Apollo