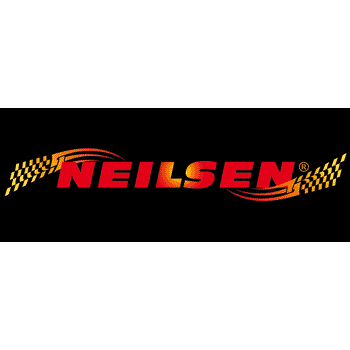 View Neilsen products
Neilsen Website
About Neilsen
Neilsen is a UK brand of tools designed for professionals from every trade. The Neilsen brand aims to consolidate an affordable, high quality range of tools under one brand name and deliver consistent quality and performance.
Neilsen's range of tools includes screwdrivers, ratchets, sockets, spanners, wrenches, srips, pliers, construction tools and power tools.
You can buy Neilsen tools for great prices online at Connectec.uk or in-store at the Connectec trade counter in Wrexham.