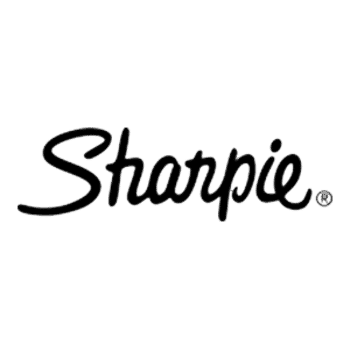 View Sharpie products
Sharpie Website
About Sharpie
Sharpie are the manufacturer of the worlds best known marker pens. Sharpie pens are high quality and water resistant and able to write clearly and precisely on almost any surface.
Sharpie pens are now available in a wide variety of styles and colours suitable for every application and are used everyday by artists, teachers, students and professionals for a wide variety of tasks.
Sharpie markers are a great solution for professional security, networking and electrical installers and can be used for marking tools and labelling equipment.
You can buy Sharpie permanent markers online at connectec.uk or in store at the Connectec trade counter in Wrexham.
Bestsellers from Sharpie