The Hikvision DS-2CD7A26G0/P-IZS is a 2 Megapixel LPR camera from their Deepinview range, with a varifocal lens option of either 2.8 - 12 mm or 8 - 32 mm and a 1/1.8" progressive scan CMOS chip. The DarkFighter technology offers amazing picture quality even in extreme low light conditions and the BLC (back Light Compensation) reduces glare from back lit conditions. Other tech packed into this camera includes 3D digital noise reduction (3D DNR), high light compensation (HLC), 140dB wide dynamic range (WDR) and lens defog. As the DS-2CD7A26G0/P-IZS is part of the DeepinView series it comes with Hikvision's intelligent deep learning technology including number plate recognition.
Hikvision License Plate Recognition (LPR)

The LPR module not only reads and recognizes license plate information automatically from passing vehicles, but it also logs the information with the accompanying snapshots. All of this vehicle information is searchable using time or license plate information and it can then be transmitted to multiple users simultaneously. The LPR module is effective to enforce parking permits or time-limited zone rules and to conduct lot inventories. The software already supports optimized recognition algorithms for more than 50 countries around the world and has been used for a variety of private and commercial applications.
DarkFighter Low Light Technology
DarkFighter cameras implement a larger sensor, a larger lens aperture, and smart gain control technology to dramatically improve nighttime image performance. Noise reduction improvements in hardware and software effectively reduce image noise in low illumination scenes. This noise reduction will also keep file sizes and storage requirements to a minimum, which is also associated with significant cost savings. Finally, anti-fogging and non-silicon oil heat conduction and dissipation enhance image definition and ensure DarkFighter cameras deliver bright, clear, high-quality color images at night, thus providing highly effective video surveillance around the clock.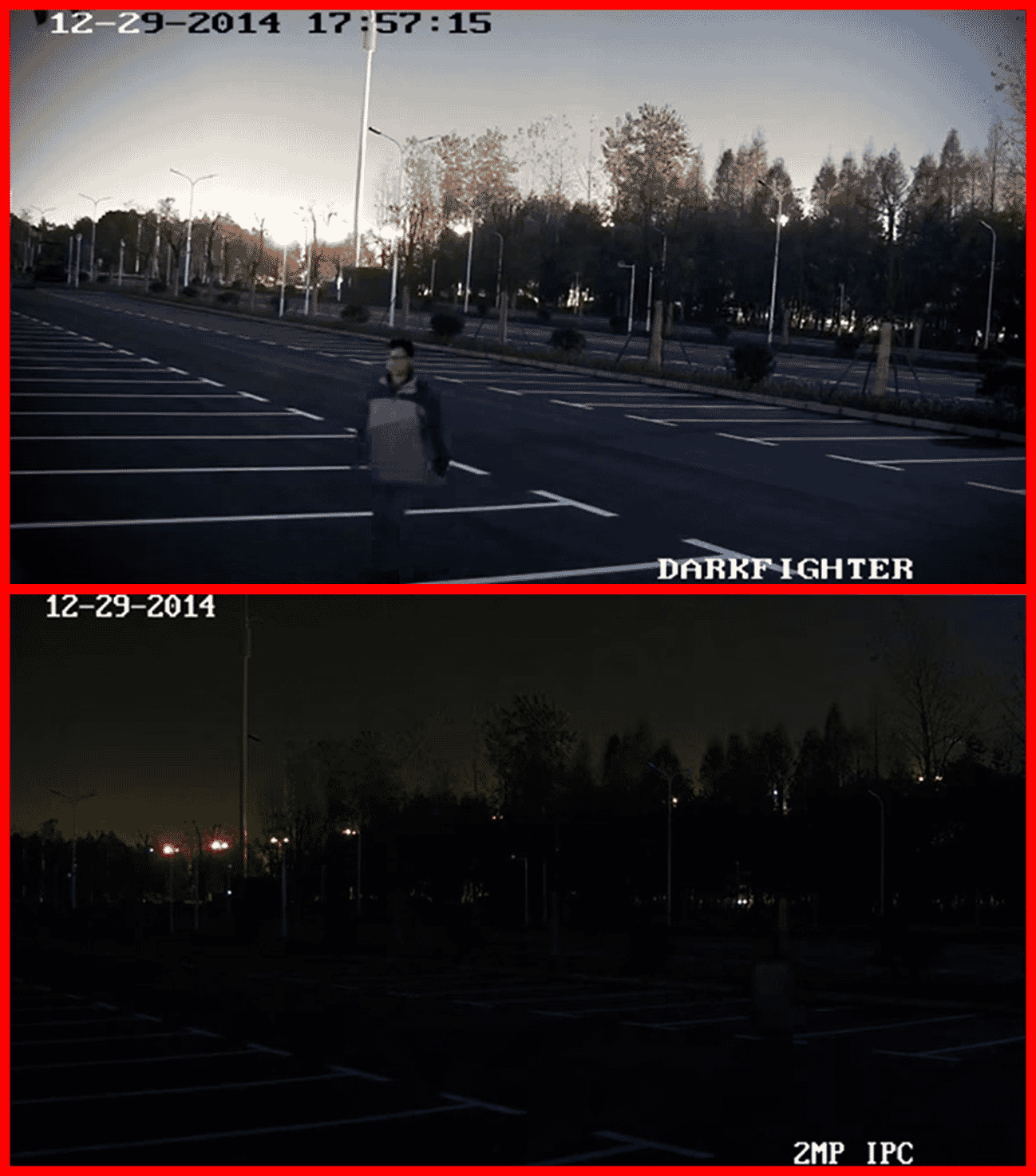 Hikvision Deep Learning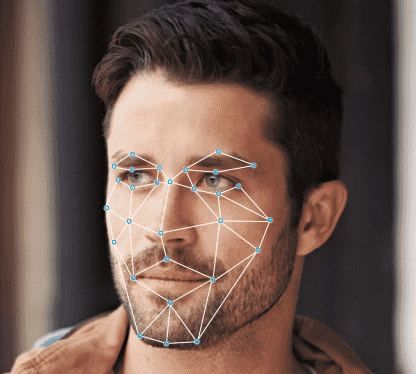 Facial Detection software will analyse images and determine the presence of a human face. When a face is detected, the DS-2CD7A26G0/P-IZS captures its position, size, and expression. The video stream will judge whether there is a human face, improving accuracy and reducing false alarms.
With accurate Human Body Detection, Deep Learning technology dramatically increases the accuracy of intrusion detection. The Hikvision DS-2CD7A26G0/P-IZS can determine human bodies entering pre-determined boxes or crossing pre-determined lines, and reduces false alarms caused by shaking leaves, shadows, light variations, vehicles, small animals, etc.
The DS-2CD7A26G0/P-IZS will also recognise suspicious activity using Loitering Filter technology.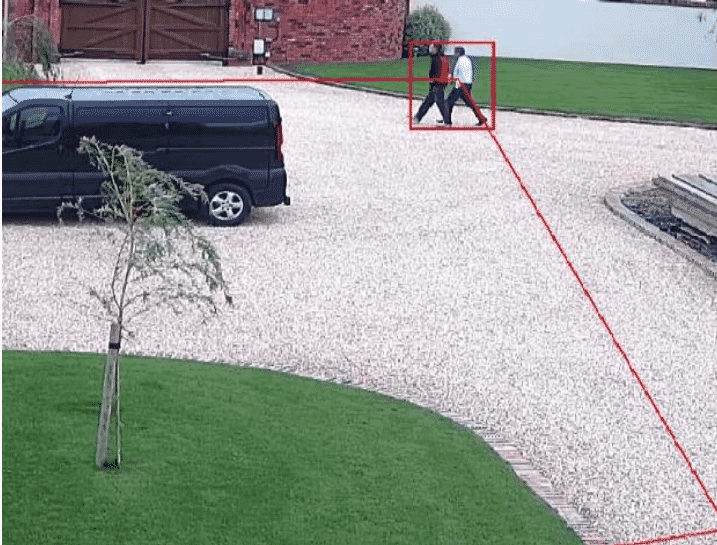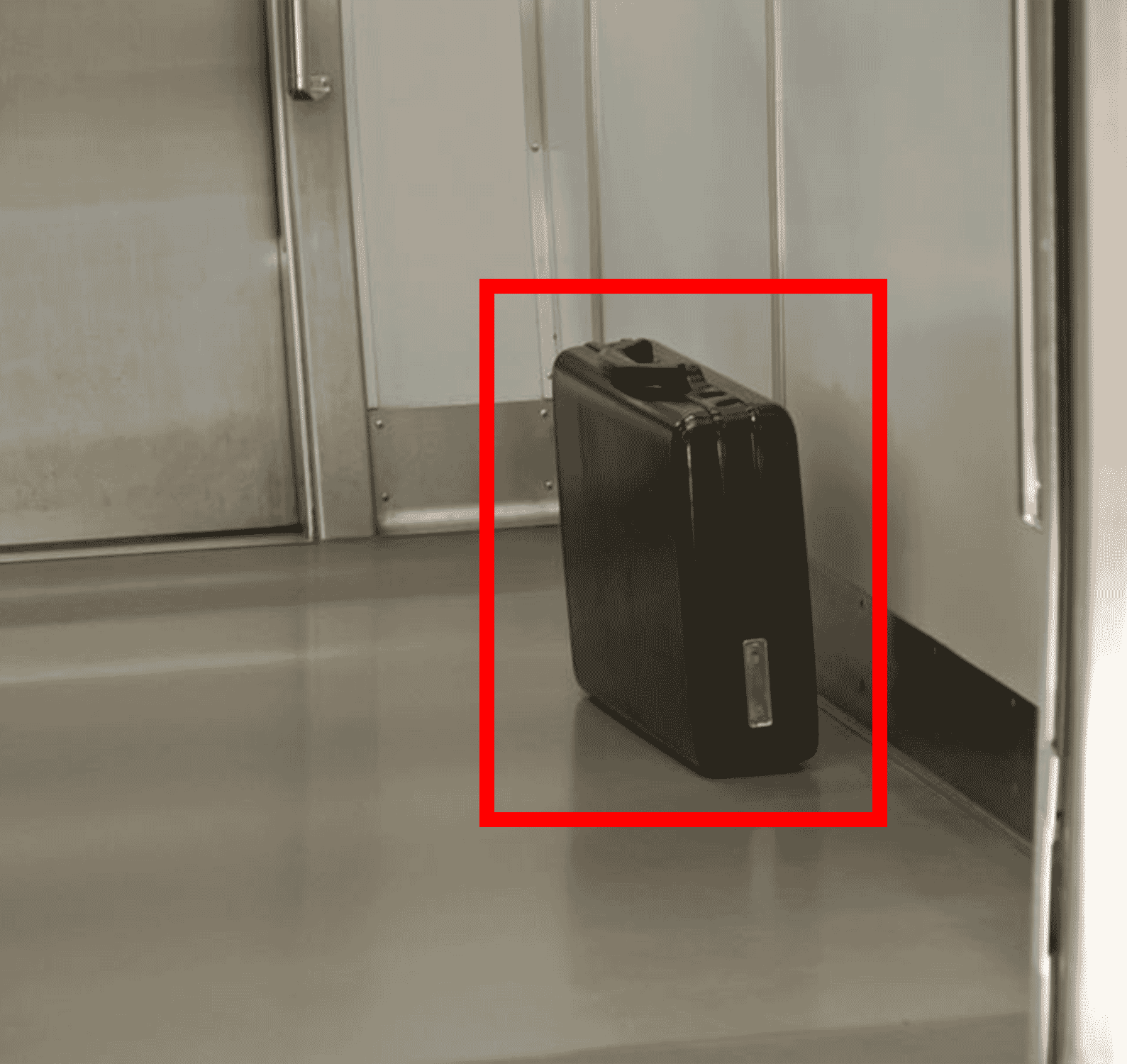 The Unattended Baggage Detection on the DS-2CD7A26G0/P-IZS can detect objects that have been left behind by a subject. In the most extreme example it can help to detect if a malicious package has been planted in a public space.
The Object Removal Detection can help protect against theft by scanning the environment and alerting you if camera sees that an object is no longer there. This is particularly useful in setting such as shops and exhibitions.
Summary of features
1/1.8" progressive scan CMOS
Full HD1080p video, up to 60fps
2.8 to 12 mm and 8 to 32 mm motor-driven lens optional
140dB WDR
Color: 0.002 Lux @(F1.2, ADC On)
H.265, H.265+. H.264, H.264+
IR range: up to 50 m (2.8 to 12mm)
IR range: up to 100 m (8 to 32mm)
3D DNR
IP67, IK10
License plate recognition
Unattended Baggage Detection
Human Body Detection
Facial Detection