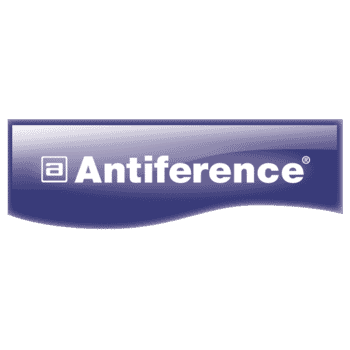 Antiference Products
About Antiference
Antiference is a leading manufacturer in the TV reception & digital media industry. We have been proudly manufacturing TV antenna for over 75 years. In 1937 as the first television broadcasts were transmitted from Alexandra Palace, London, Antiference began manufacturing UHF & VHF antennas in the UK for the professional market.
Since then the Antiference product portfolio has been evolving and expanding to meet the needs of the ever moving market place. With the digital television we all enjoy today, Antiference is pioneering new products and technologies, leading the market.
Antiference is now renowned for making high quality products ranging from domestic SKY™ accessories, 4K HD distribution and LCD TV mounts. Antiference also has 'tried and tested' commercial distribution equipment for multi-dwelling units, hotels and leisure facilities.