SECURITY
---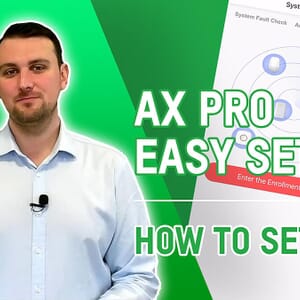 A video guide that takes you through step by step, setting up and configuring a Hikvision AX Pro alarm system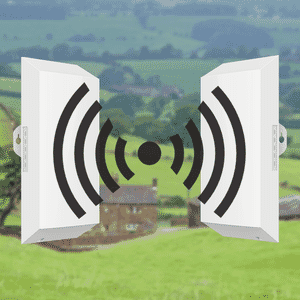 A guide to configuring a Hikvision NVR to support IP network cameras located on a remote building that is connected over a wireless link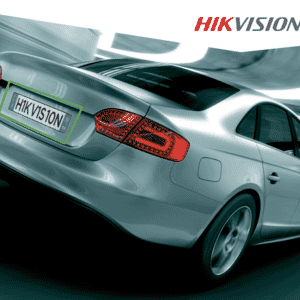 This article explains how number plate recognition works and how to setup up an IP network CCTV camera to best read number plates day or night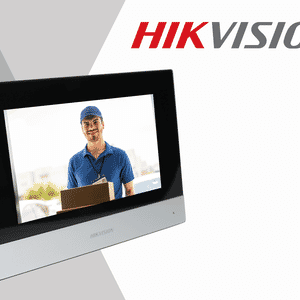 This guide explains how to install the 2-wire version of the 2nd generation Hikvision modular video intercom system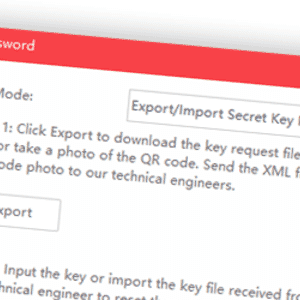 This guide explains the process to follow to reset the admin password on a Hikvision, HiLook or HiWatch IP camera or network connected recorder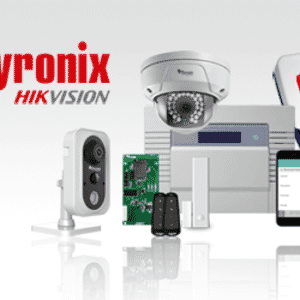 Pyronix is the UK's leading intruder alarm system manufacturer. Here is everything you need to know about Pyronix professional alarm systems.
This article takes a look at the benefits of upgrading your doorbell to a next generation smart video doorbell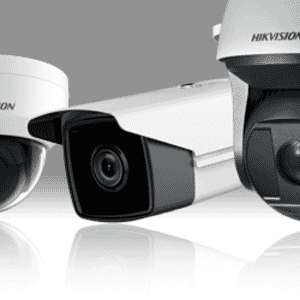 This guide gives you information to help you decide which CCTV camera is best for your home CCTV system by explaining the different features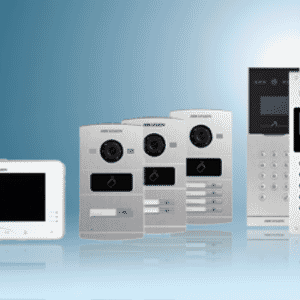 Find out more about the range of smart IP video intercoms available from Hikvision and how they integrate with your HD CCTV system.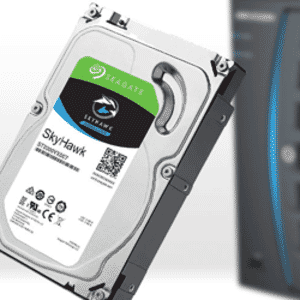 There are some easy ways you can improve the life of the hard drive in your CCTV recorder to prevent drive failures and loss of data early.