BLOG
---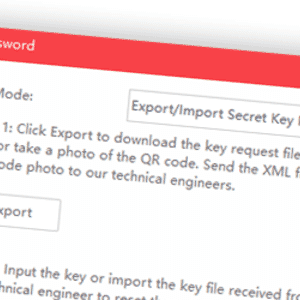 This guide explains the process to follow to reset the admin password on a Hikvision, HiLook or HiWatch IP camera or network connected recorder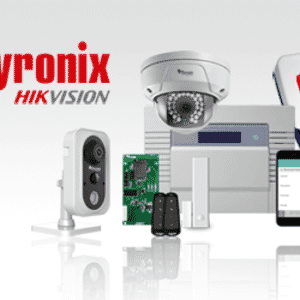 Pyronix is the UK's leading intruder alarm system manufacturer. Here is everything you need to know about Pyronix professional alarm systems.
This article takes a look at the benefits of upgrading your doorbell to a next generation smart video doorbell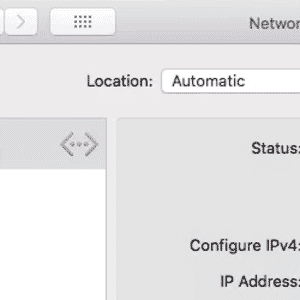 A quick guide to show how to find important network details including your IP address and the networks gateway and DNS server addresses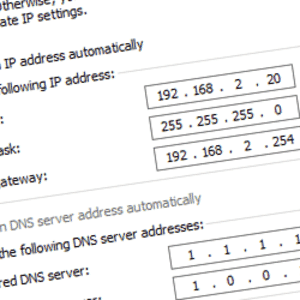 This quick guide shows you how to set a static IP address on your Windows 10 computer to enable you to connect to network devices without a router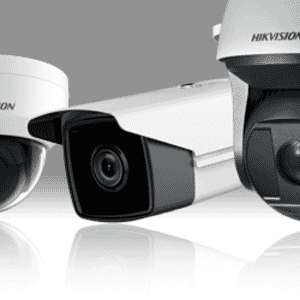 This guide gives you information to help you decide which CCTV camera is best for your home CCTV system by explaining the different features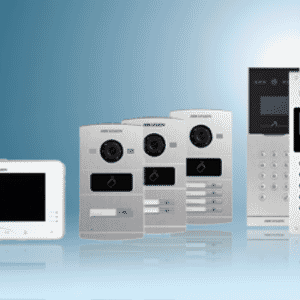 Find out more about the range of smart IP video intercoms available from Hikvision and how they integrate with your HD CCTV system.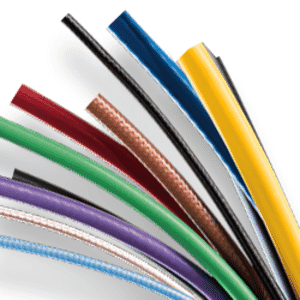 This article explains the difference between the compounds used for cable sheaths that include PVC, LSF, CST, SWA, PE, HDPE, PTFE, PUR, silicone and rubber.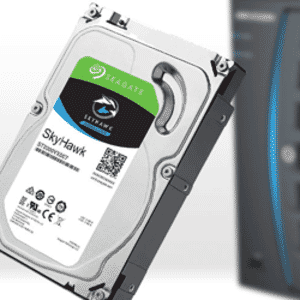 There are some easy ways you can improve the life of the hard drive in your CCTV recorder to prevent drive failures and loss of data early.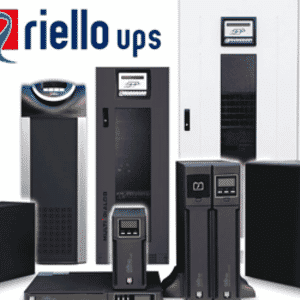 New UPS selector tool from Riello makes selecting the right UPS easy